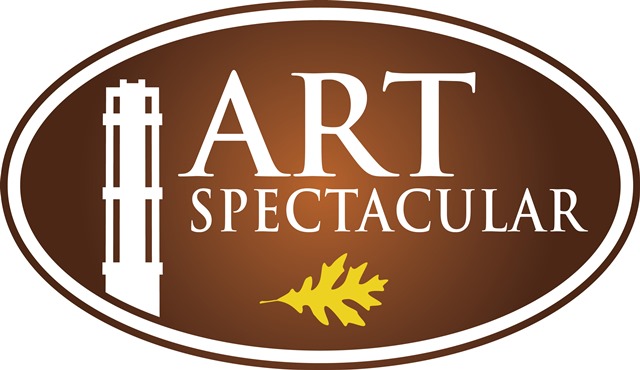 Art Spectacular is a multi-experience festival of art, music and children's programs. Founded by Rees Carillon Society Trustee Barb Walker, Art Spectacular is a professionally juried fine art and craft show featuring collector- and museum-quality works of art and crafts. Over two days, Art Spectacular attracts approximately 5,000 to 6,000 attendees. The 50 participating artists are among the region's and nation's most recognized artists and artisans. In less than a decade, Art Spectacular has been ranked 118 out of 600 art fairs nationally and ranked the "Best Fine Art Fair in Springfield," according to Greg Lawler's 2010 Art Fair Sourcebook. Works of art and crafts range from $50 to $7,500. In addition to a silent auction and gift basket raffle, the event features hourly carillon performances and other musical performances.
Saturday, September 12 2015  |  10 a.m. – 5 p.m.
Sunday, September 13, 2015  |   10 a.m. – 4 p.m.
(Held annually on the 2nd weekend of September)
Admission:  | Art Fair – Free | Kids' Place – $1.50/child
Free Parking in the Park and surrounding side streets.
Free Shuttle: Levi, Ray & Shoup | Sat. 10-5 & Sun 11-4